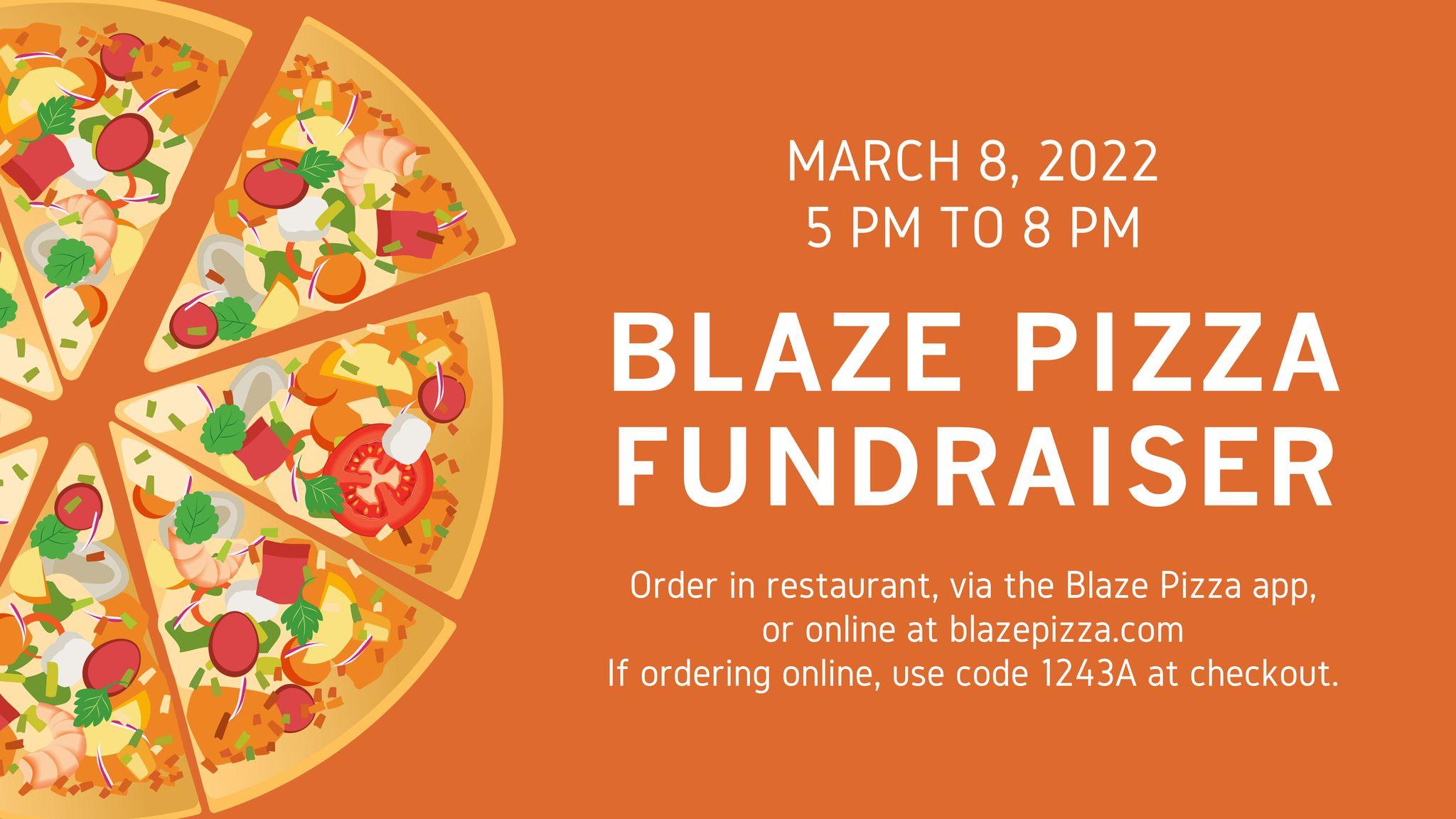 Blaze Pizza Dine-to-Donate Fundraiser
During this event, when you order Blaze Pizza, you'll help our rescue! 20% of the proceeds will go to 4 Luv of Dog Rescue!
– If paying in store, show them the flyer.
– If ordering online via the Blaze Pizza app or blazepizza.com, use the code 1243A during checkout.
Check out the flyer posted in the discussion for additional details.