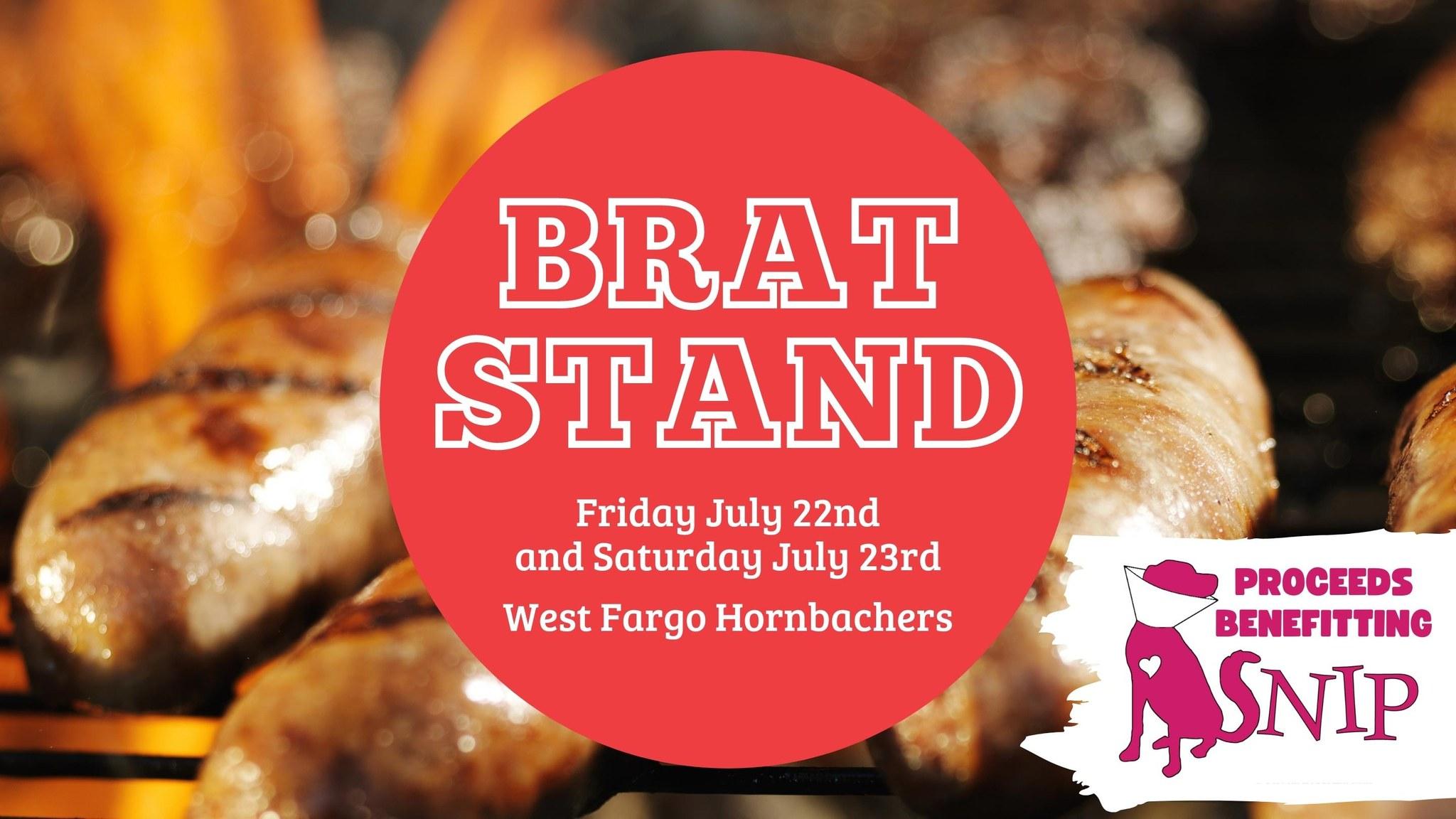 Brat Stand – SNIP Fundraiser
Well Hot Dog! We're having another brat stand fundraiser at Hornbacher's!
Each purchase of a bratwurst, chips, and soda will benefit SNIP (the Spay Neuter Impact Project). This organization provides spay, neuter, and vaccine services to regional reservations in need. Their work reduces the number of cats and dogs that wind up homeless.
Times for the Brat Stand will be finalized closer to the event.