14 Mar

Foster Testimonial – Ginger

I have fostered 7 dogs/puppies in the last year. This is my 2nd foster, Jaz. The pictures say it all. The before (wet and sad) and after (biggest smile the moment she arrived at our foster home.) These two pictures scream to me just how much these animals need us. Jaz was just so good, we decided to keep her.
---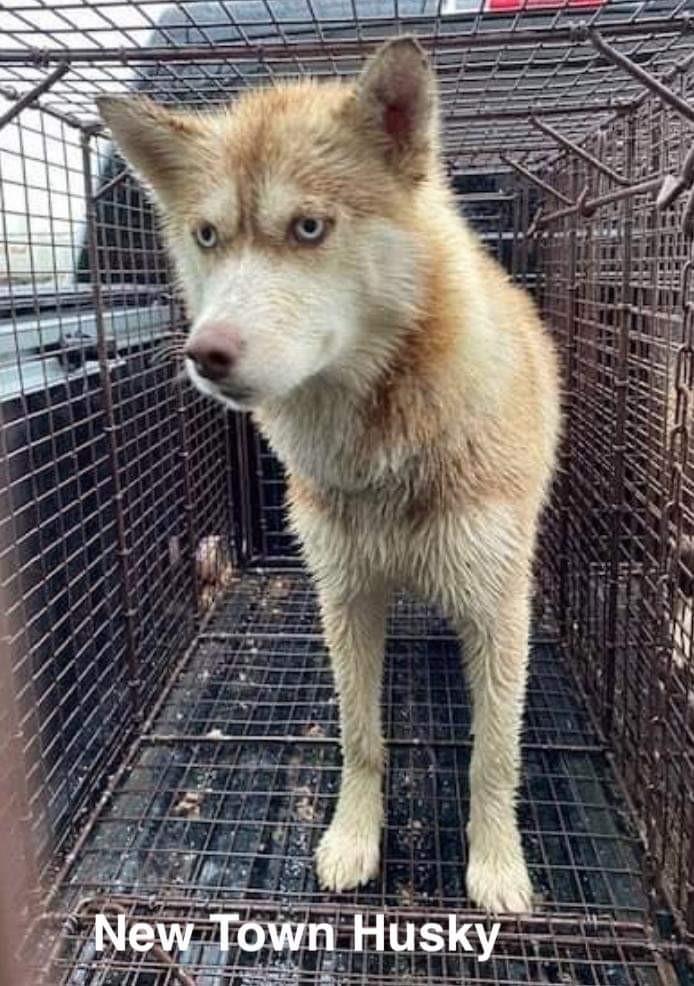 Here is Jaz leaving the place where she was surrendered from (left) versus the huge smile she had after being in 4 Luv's care (right)
---
All the fosters I have had have been amazing! Great with kids, animals, and quick to learn, and each one just looking to you for direction, love, and affection. I would take each one back in a heartbeat!
Although it is difficult to let them go, it is also very rewarding to see them in their new lives with their forever families.
I highly recommend experiencing the foster life. So many need your help.