14 Mar

Foster Testimonial – Ondrea

I have fostered for years through 4 Luv, helping a lot of dogs, too many to count. They supply everything so it is free. I love the socialization fostering gives my current pack. They learn to meet new dogs, share their toys, and have a new friend to play with. It is hard to let some go but rewarding when you meet the new family. Many families keep in touch, so you get to see pictures and how they are settling in.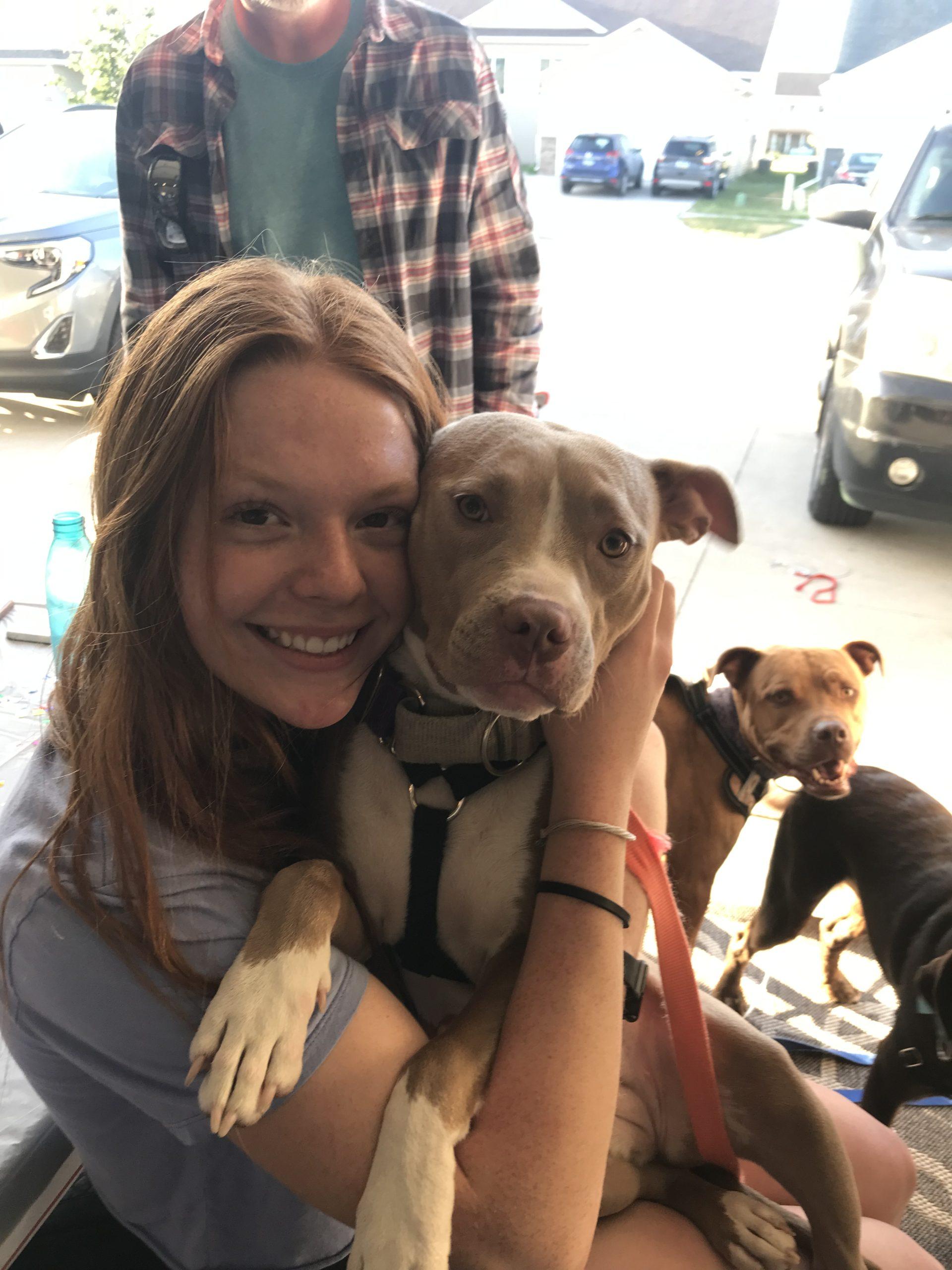 This pic is of my niece with Maive. Kate used to volunteer with with me at the rescue. She always helps me with the pups.