15 Jul

Happy Tail for Fozzy!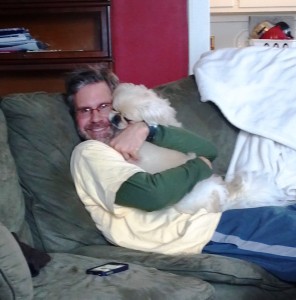 We adopted Fozzy at the beginning of February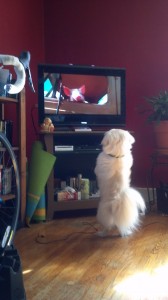 and he is one of the sweetest dogs we have ever met. He is incredibly well trained and we haven't had any accidents in the house or behavioral problems. He loves to snuggle and he and my husband have daily wrestling matches. Every other weekend, we'll go to the cabin where he can be off the leash, play with other dogs, wade around in the lake, and chase gulls. He LOVES going to the cabin! 
We feel really fortunate to have adopted such a great dog. He's always making us laugh with his antics (like watching the movie Babe standing in front of the TV) and he's brought a lot of joy into our home. Thanks for helping us find him!