04 Aug

Happy Tail for Freyja!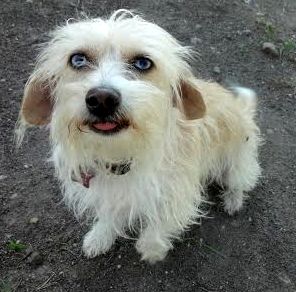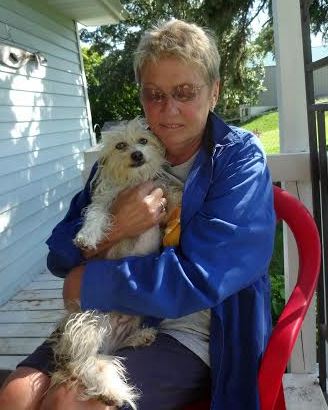 I adopted my little fur person on October 31,2013 and have never been so thankful for the happiness she has brought me. While she was so scared of me the first few days, she slowly learned that she could trust me and has been my little blessing from God ever since. Freyja and I needed each other to love. She fills my days with laughter, joy, contentment and is a bright spot in every day. She has quickly became a little fur person and seems to understand me. She has gotten to know the entire family and is part of it, the neighborhood, and all the neighbor dogs. Her favorite playmate is her friend Oscar Sir Meir who is also a dachshund. He get's under her and spins her around while she is slapping him the whole time. She ge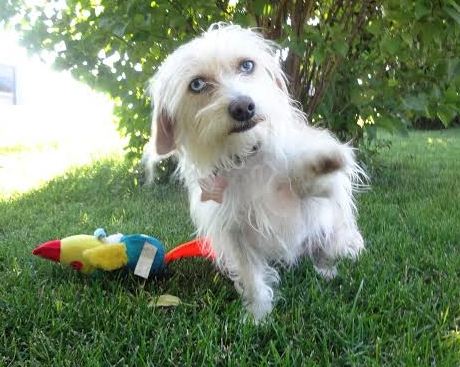 t's so excited when he comes to visit or we go there. I have to commend the organization of 4 Luv of Dog for all their care for our little animals that need rescuing. Those people are amazing and have so much love for the animals.   Imagine, a year old and had 5 puppy's.  So sad, but she has it made now.  Forever close puppy mills like Wheatland Kennels!