05 Jun

Happy Tail for Indy!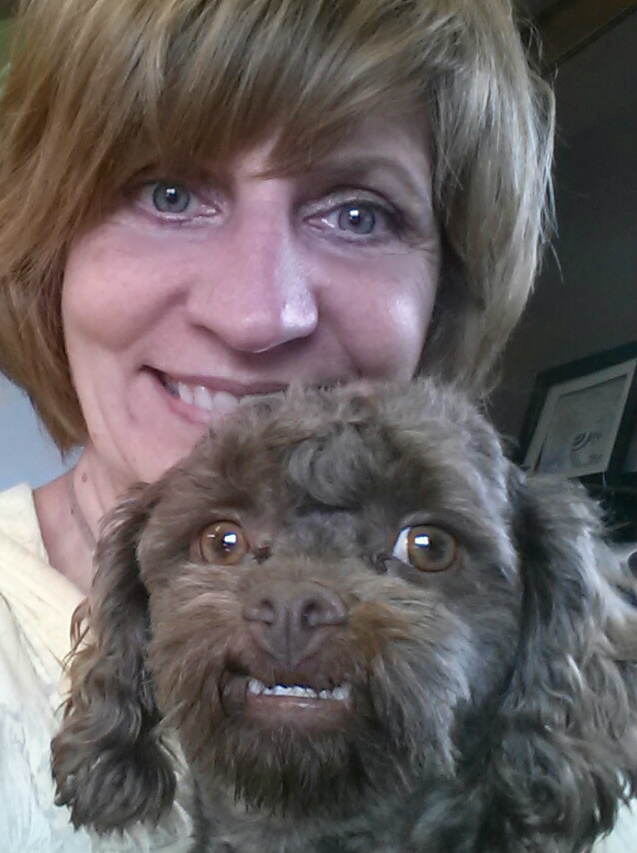 I just wanted to update you on one of your rescues, Indy! He is absolutely the best thing that ever happened to our family (well, maybe except our grandbaby) and we just love him to pieces.
Things started out a bit rocky. He had a terrible bout of diarreah for the first couple of days, but after withholding food for a bit, getting on a good schedule and him just starting to relax, it resolved itself. He also chewed up my favorite blanket and then my favorite pillow. But we learned with a little patience, proper chew toys and perseverance that he was very teachable and knows several tricks now as well as good manners.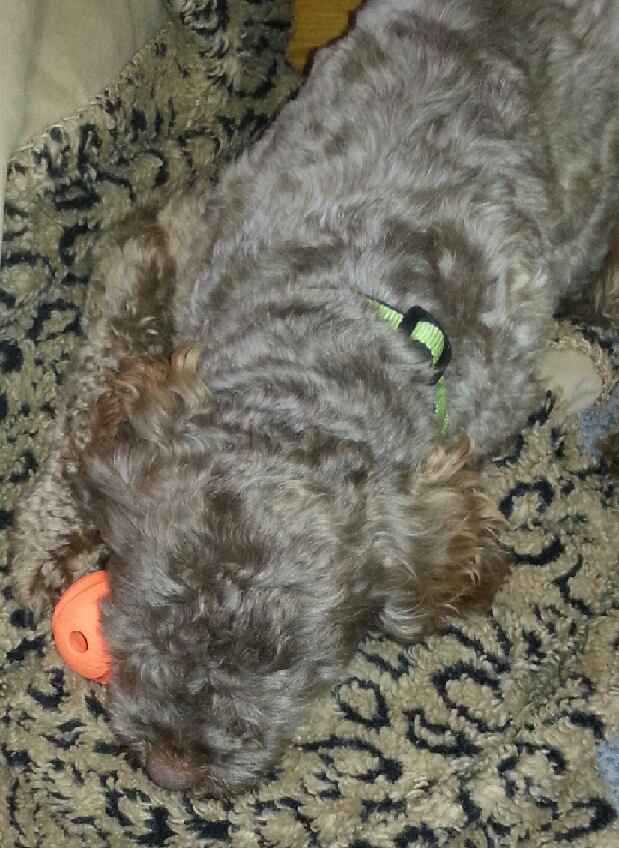 He's a high energy, spunky, little comedian that likes to play hide and seek, both with his ball and with me, fetch, tug o war and is a great little bubble bath taker. He's got personality plus! He's also extremely gentle with our little 10 month old grandson. He gently licks his little fingers and sit's by his side when he's drinking his bottle.
He gets along great with our other dog Rupert, although there was a bit of tension for a couple of weeks. But a week or so ago, Indy had his bone and was chewing on it up on the couch. Rupert whined a bit down on the floor and Indy set the bone down and nosed it off the couch so Rupert could have it. Now THAT's sharing!!
I just want to thank you for all the good work you do. Without you, I wouldn't have my work buddy (Yes, Indy comes to work with me every day!), my walking buddy and just the lovely little brown wiggle worm we call Indy!
Thanks, 
Jane Larsen