24 May

Happy Tail for Jeter!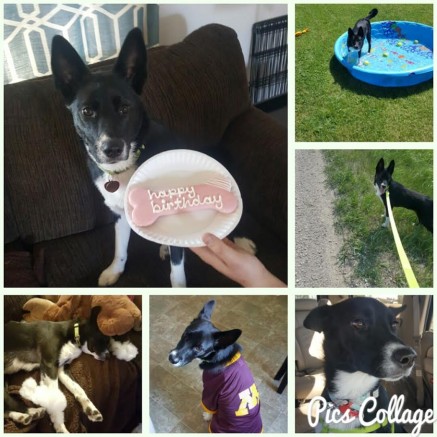 We have had Jeter (formerly Gypsy) for almost a year now, and she has been such a blessing!
Jeter was a bit timid the first few days, but warmed up and adjusted very well. She is such a happy dog, who loves perching on the couch to keep a lookout on the neighborhood, digging for rocks at the lake, going on runs, wading in her pool in the summer and destroying every new toy she can get her paws on. She is very smart! Sometimes mischievously smart, but we love her adorably spunky attitude. She wants to be best friends with every dog she meets, and loves every human friend she has.
Thank you, 4 Luv for everything! We cannot imagine our family without our sweet girl.