28 Jul

Happy Tail for Nordy!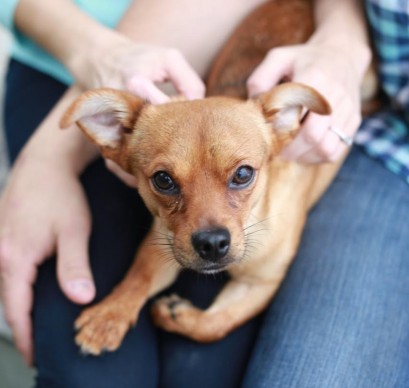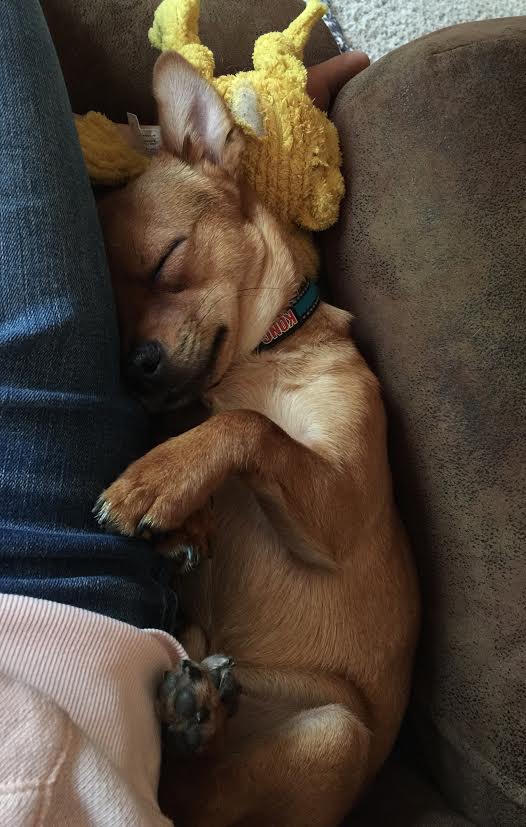 We adopted Nordy (formerly Ambrose) in Dec 2014. We can not get enough of this cutie! He loves his king size bed, snuggling, burrowing under blankets, and stealing his dad's pillows or his mom's heating pad.
Nordy loves going for walks, chewing on bones or stuffies, and playing with his best friend Sophie! Nordy gets nervous around new people and new things but his friend Sophie is showing him the ropes and he is improving.
Nordy is learning all about lake life and we can't wait to see how he likes the water!
Nordy is the perfect addition to our little family, THANK YOU 4luvofdog for all the hard work you do and to his foster momma Amy for taking great care of him!
– Jess, Matt, and Nords