16 Oct

Happy Tail for Sully!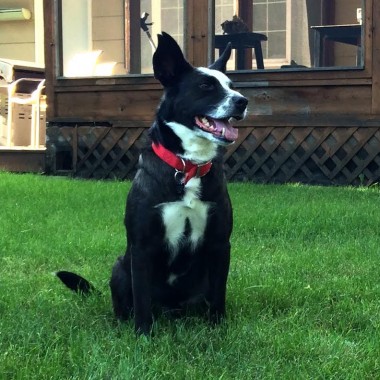 Sully has been such a great addition to our family – it's hard to think what it was like without him! He has adjusted to having a home to live in, couches to nap on and a backyard to roam very well. His favorite thing to do is sit and look out the window – he is always on alert. Beans (our Boston Terrier from Prairie Paws Rescue) has also adapted very well to having a brother around. He has shown Sully how to play tug and that they each have their own food dish so he should stay out of his 🙂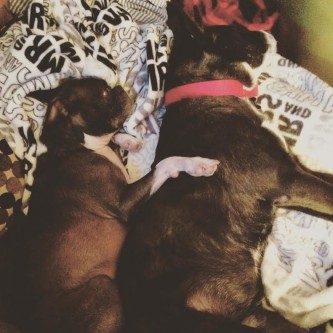 Thank you so much to 4 Luv for rescuing Sully. When we saw him on the website we knew we had to meet him and now he is part of our family – we LOVE him!