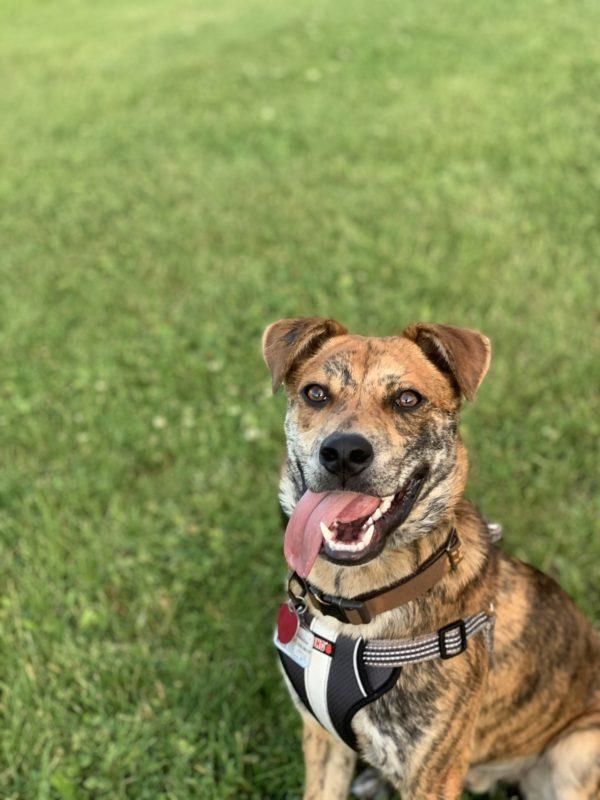 10 Mar

Happy Tail for Tatum!

We adopted Tatum on June 2, 2020. We were so curious as to what breed(s) he was! We ordered a DNA test kit and the results are in:)
We are beyond grateful for our mystery pup, bundle of joy! 4 Luv of Dog will always hold a special place in our hearts!