10 Aug

Happy Tail for Vader!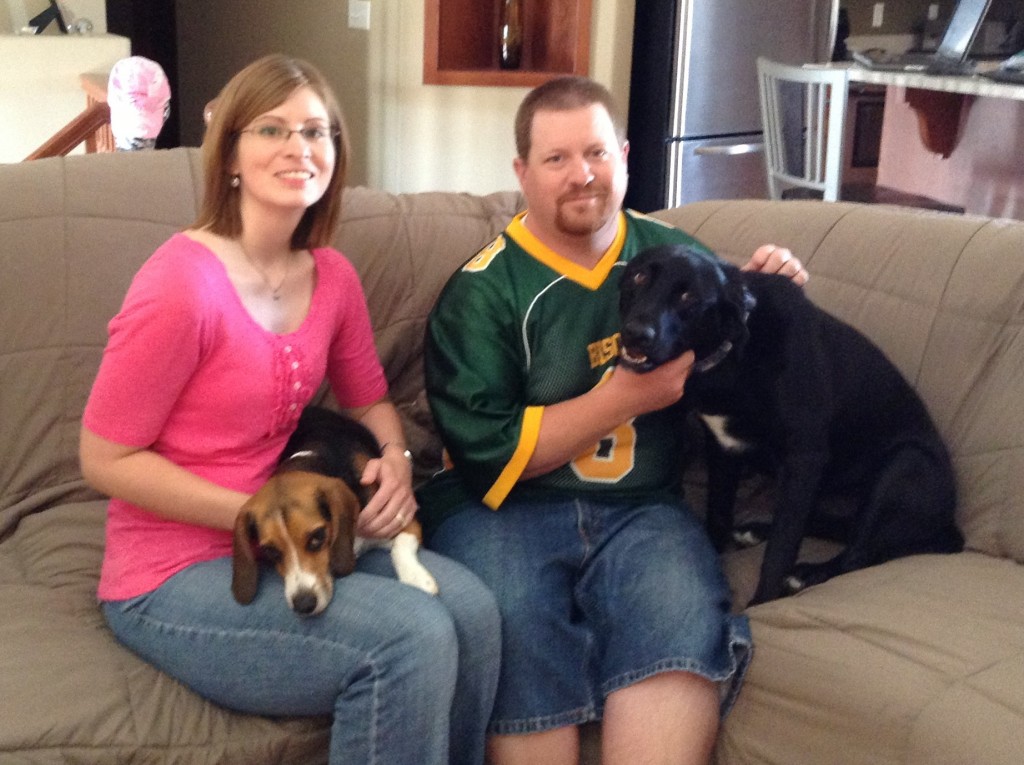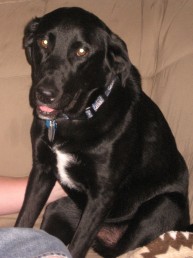 Vader (formerly known as Jenner) has been with us for just about four months now.  We feel very lucky to have him as part of our family. When we met Vader, he really did not know any basic commands, but he has come a long way.  He is even being trained for hunting and is coming right along.  Our beagle, Murphy, and Vader have become best buddies and have so much fun together.
The whole adoption process through 4 Luv of Dog was great!  Vader's foster mom was awesome and helped us out a lot and even came to our home to assist us in transitioning Vader into our family and giving him the home he deserves.  A big thank you to 4 Luv of Dog for bringing Vader into our family!
The Riskey Family