04 Aug

Happy Tail for Wedgie!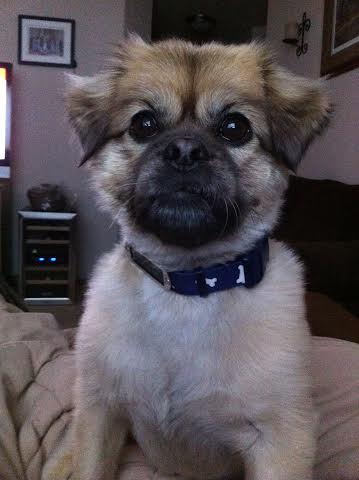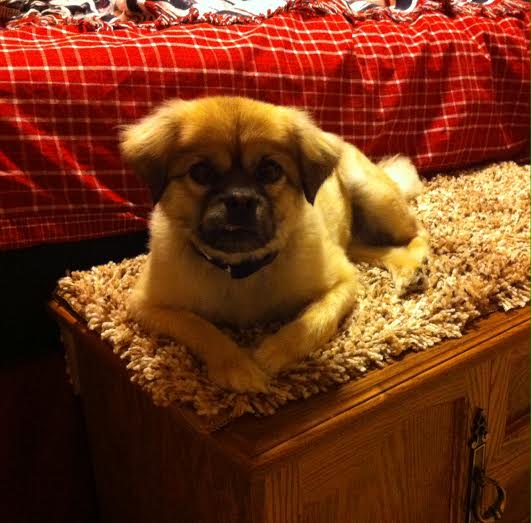 After fostering with this amazing rescue we found a perfect match, and adopted Wedgie in June of this year. It may have been the connection of being able to name him myself when he first came into our rescue. 
Wedgie came to us with some serious needs of TLC,  We had some daily challenges to face as he had some major possessive issues and needed some grooming. After working with him and spending the bonding time he needed, he has adjusted into a wonderful companion for our family. As the days go on his trust in us becomes stronger and stronger ever day. He is transforming into a sweet, playful little dog that his 2nd chance at life deserves to be. He is the perfect fit for our family and we love him to pieces.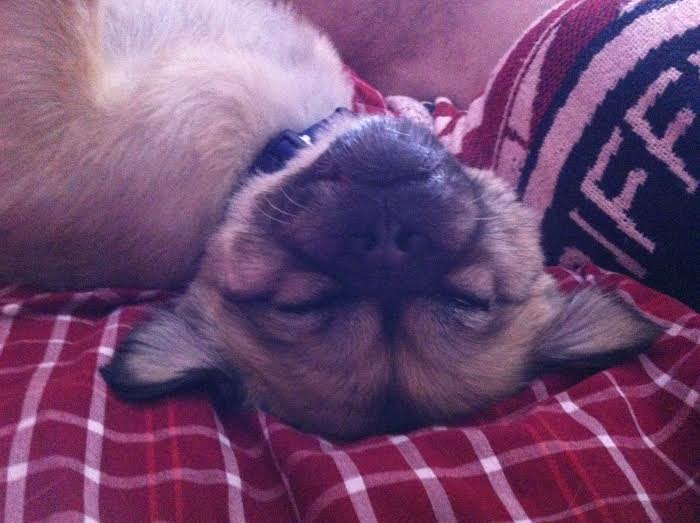 Thank you for taking the step and giving him the opportunity to find his forever home.