06 Jan

Happy Tail for Winnie!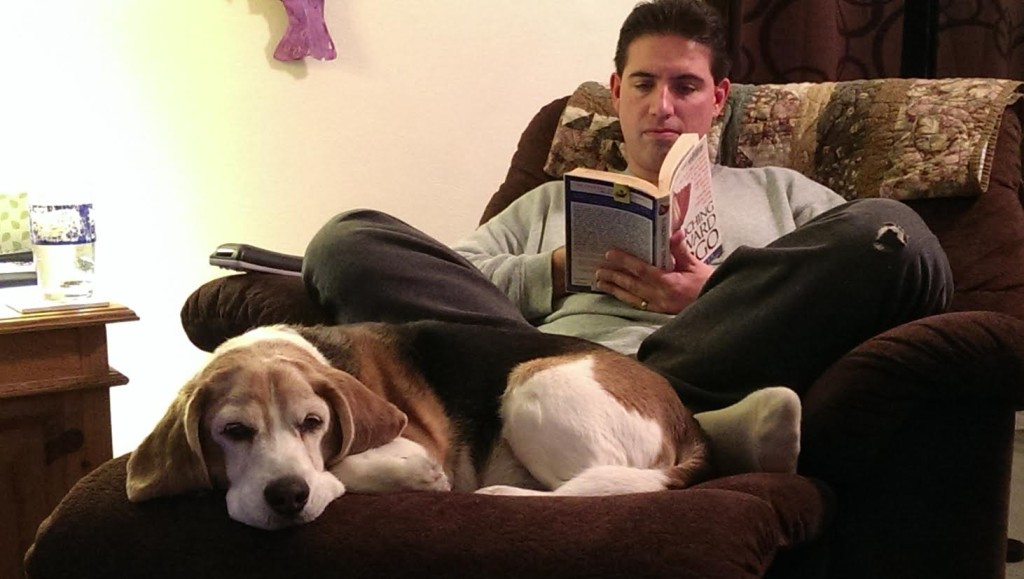 As soon as we saw Winnie's picture, we knew she was supposed to be in our family. Being that our dog Jakey, also a 4 Luv of Dog alum and beagle mix, and Winnie were about the same age (11) we thought it might be a good fit.  
Winnie made herself right at home and soon she was howling for food more often than she should be fed and letting Jakey know she was the new boss around the house. Even though they don't pal around, when one is outside barking the other is right at the door wanting to go see what's up.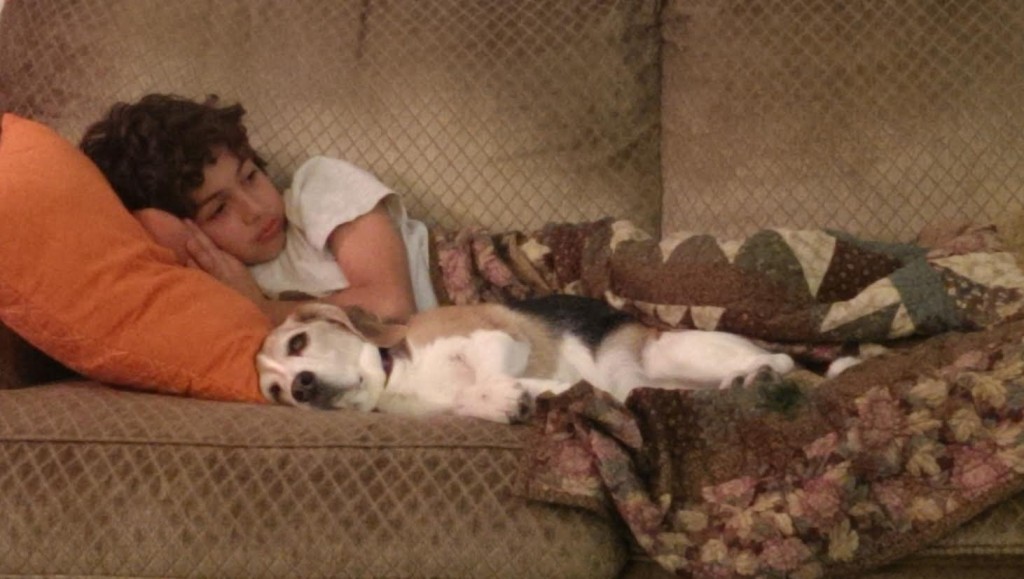 Despite her independent spirit, Winnie is also a cuddler. She always sitting on someone's lap or laying beside them. We were told her family surrendered her because she snapped at their grandchild, so we were nervous about her being around our young niece.  During their first visit, we knew they would be fine together after finding them sitting together on the rocking chair with my niece laying her head on Winnie's back. 
We know that she won't be around as long as we would like her to be, but she feels like she was meant to be with us. We hope that we can make her golden years as happy as she deserves them to be. 
Melissa, Tim, Ryne, Jakey and Winnie Ortez