31 Aug

Happy Tail for Worm!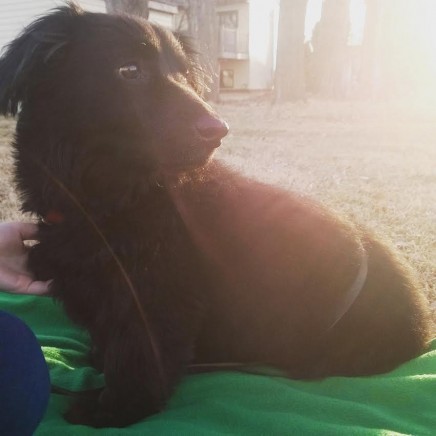 I adopted Worm a year ago this month and it was the best decision I have ever made.  The past year has flown by with him always by my side. When his foster parent came over for me to meet him I instantly knew he was my dog. He is the biggest sweetie, and I couldn't have asked for a more well-behaved, loyal dog.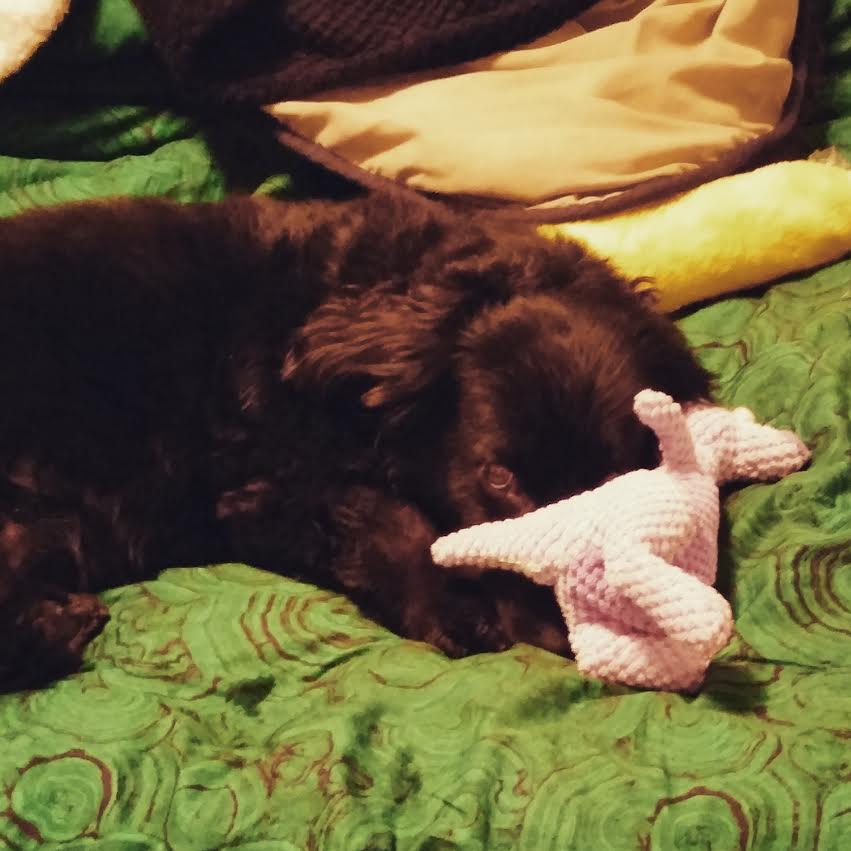 He loves to play tug and fetch with his favorite toys, going for walks, camping, salmon treats and cuddling on the couch. Thank you 4 the Luv of Dog for giving me my best friend.  
Amy